VISION

DEVELOPING GLOBAL LEADERS WITH VISION, CHARACTER AND COMPETENCE, WHO ARE COMMITTED TO BUILDING A CIVILIZATION OF LOVE.
MOTTO
VIRTUE ALONE ENNOBLES
MISSION

WE STRIVE TO PROVIDE OUR STUDENTS WITH A SOUND ACADEMIC FOUNDATION TO ENABLE THEM TO ENHANCE THEIR COMPETENCE AND TO FACILITATE HOLISTIC GROWTH BY INSTILLING IN THEM CORE ETHICAL AND MORAL VALUES.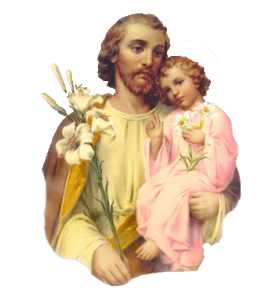 Our Institution, which has been functional since 2009 , is a branch of St. Joseph Convent S.S. School, Sadar-  one of the Pioneer institutions of Jabalpur in the field of education. The great traditions of the past are maintained and improved upon as the years go by. The top priority of our school is the overall development of the pupils, through various activities with special emphasis on moral values and academic excellence. Due importance to physical development through games and sports is also given. Thus in keeping with the motto of our school "Virtue Alone Ennobles", every year our institution turns out young women of character, balanced in mind, body and spirit- in service of mankind and the nation. Education must be a partnership between the school and parents if we are to prepare our children well to meet the challenges . May our Divine Guru fulfill our vision and aspirations for all the students who pass through the portals of S.J.C.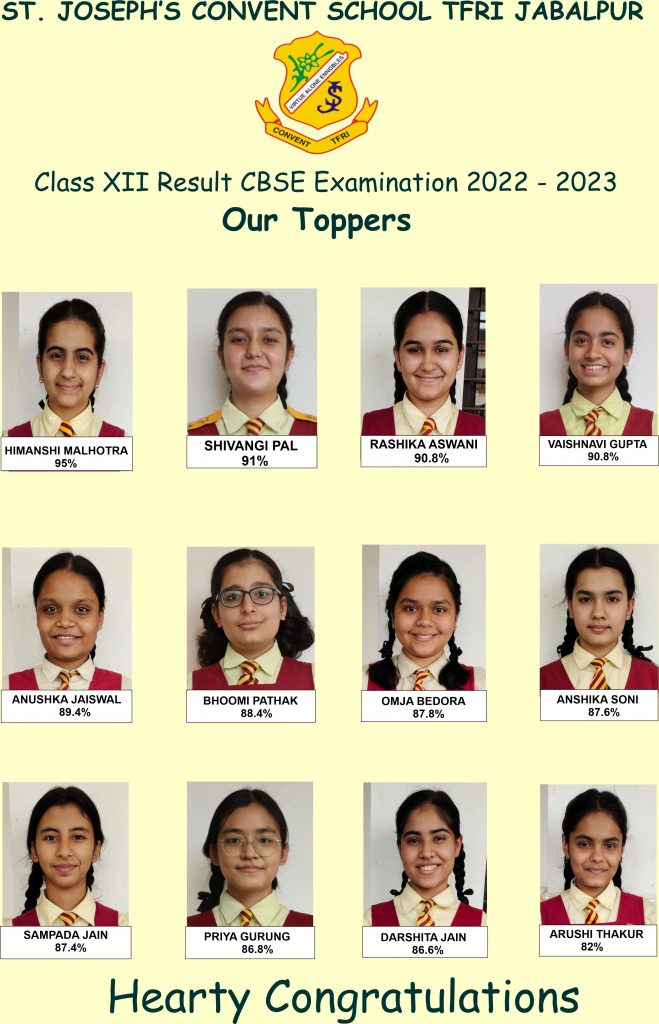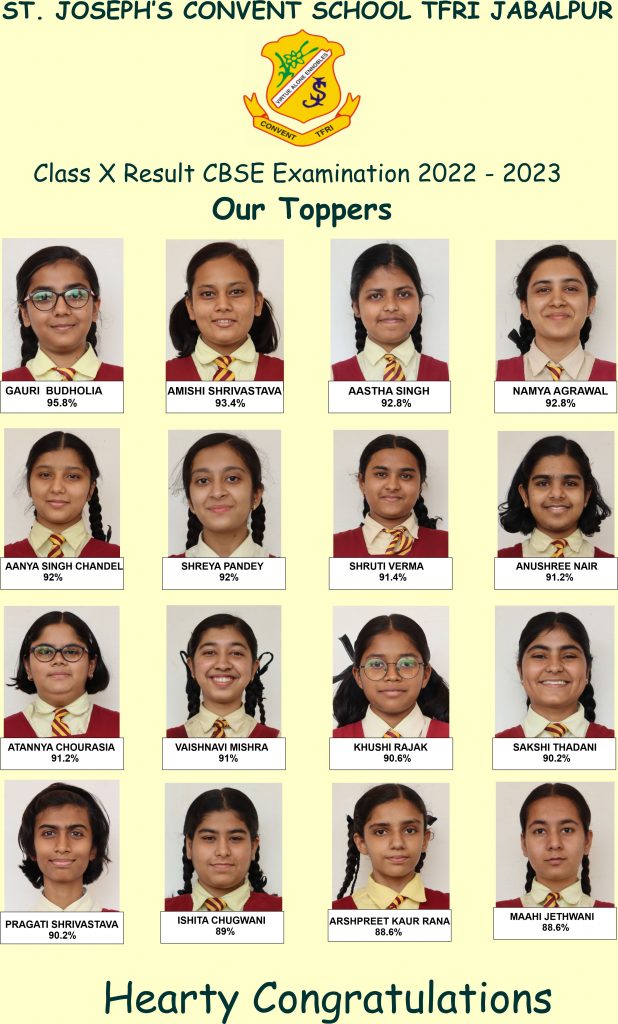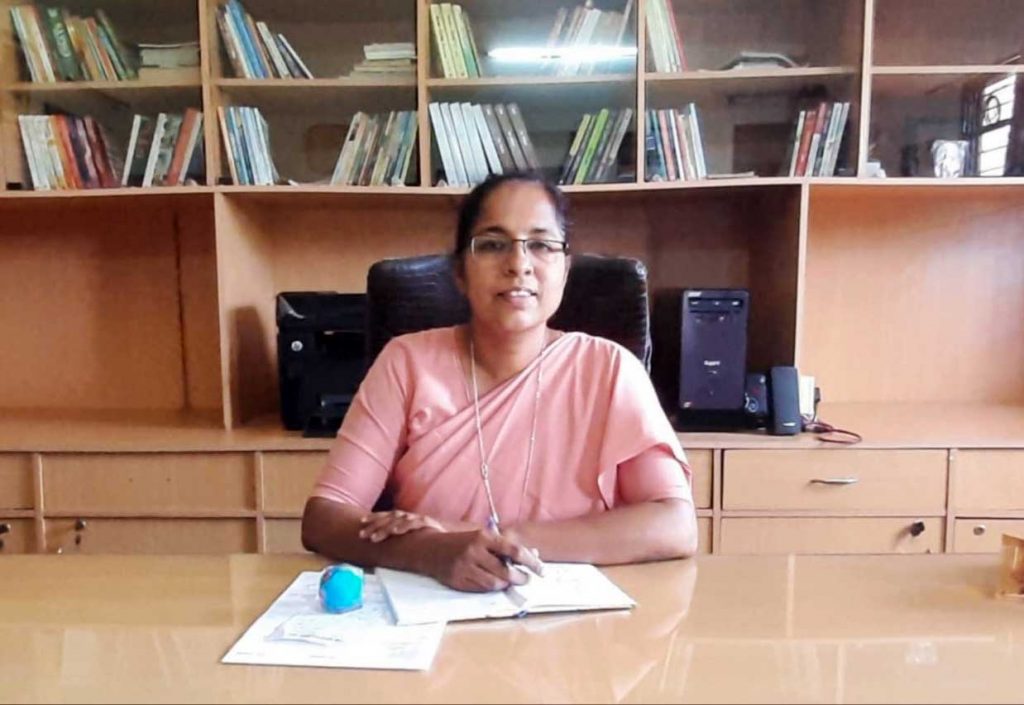 It is with great pleasure that I welcome you to our school Website.
As Principal, I am greatly impressed by the commitment of the school and the staff for providing an all-around education for our students.  Under my leadership and as a team working together, we strive to promote high academic standards among our students.
Our institution is dedicated to a continuing tradition of excellence in an ever-changing world. We nature our students into becoming leader of distinction through high quality education imparted by experienced, caring creature who, while focusing on their all-round development and creativity equip them with strong virtues and values. Our goal is to motivate and empower our students to participate in and contribute to the rapidly changing world by instilling in them critical thinking skills, global consciousness and respect for core values of Honesty, loyalty integrity and empathy towards mankind.
We recognize that everyone has an important part to play in a child's development. We therefore, in partnership with families and communities have created high quality, relevant learning opportunities for our students both inside and outside the classroom.
Thank you very much for your interest in our work. I hope that you will enjoy exploring our website.
 Sr. Ancy
Principal